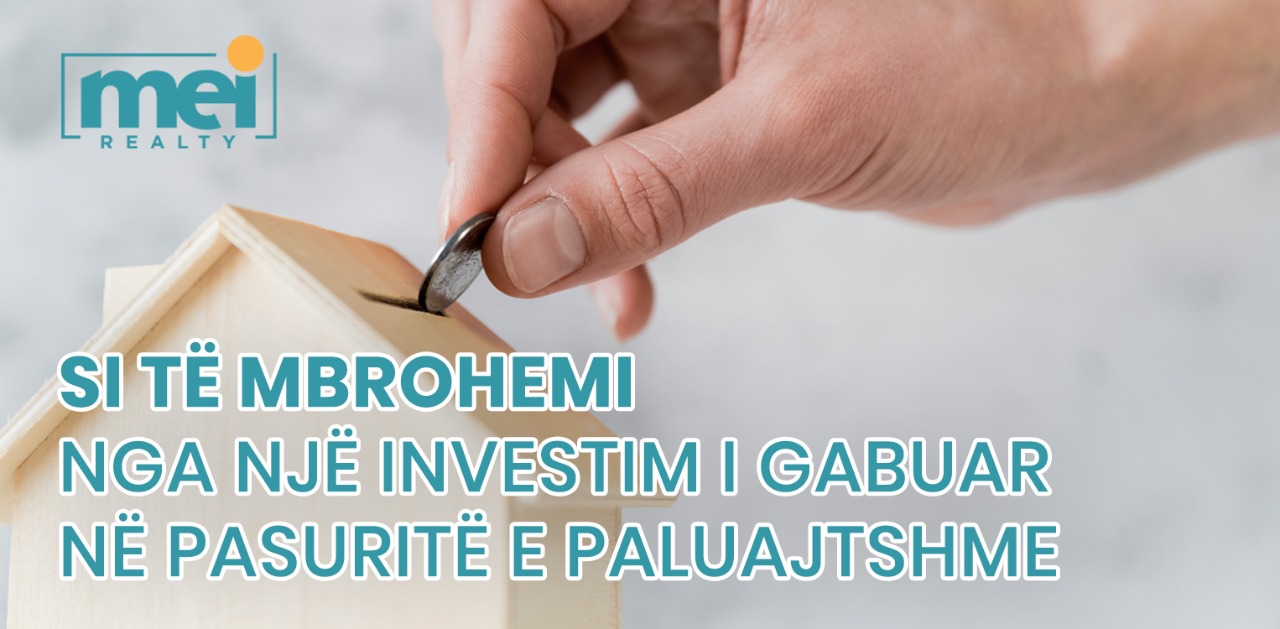 How to protect yourself from a wrong investment in real estate
It is no longer a secret that in the past people have been deceived by fake real estate sellers. If you are desperately looking for a new place to live or invest, you need to keep an eye on four and protect yourself from making a serious mistake.
The best protection is a thorough investigation of the property by the buyers.
One of the most basic types of fraud is trying to sell a property that the seller does not own or that has undetected encumbrances. Buyers should be wary of inadequate statements. Many sellers may be easily overwhelmed by the property or have a "desperate" property and do not fully explain to the buyer all the problems that the property may have.
A very good price to be Real!
Let's talk a little about price which can often be an important indicator for the house or property you are looking for. The cost of buying a home / property in the current national economy is rising. This market means that prices are much higher than they were just a few years ago. As competition is helping the real estate market "thrive", investors will not gain much if they do not keep their prices competitive. If you are looking at a property, especially one in a developed area, the price is likely to be high. If you notice a very good price to be true compared to other houses in the neighborhood, this should light the alarm bells. You can look at a fake list of properties or agree to buy a property that has hidden ownership issues. In the real estate market, you get what you pay for.
Be careful,while you are looking to buy the property you want, make sure you cooperate with the right agency to protect you and your assets through this process.
Mei Realty, trusted investment partner for you.