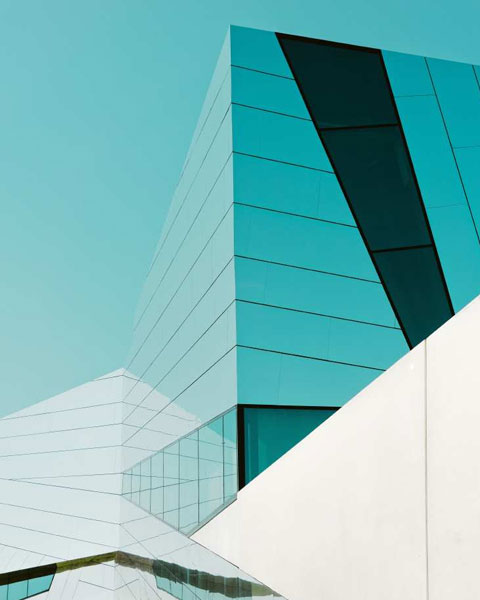 OUR HISTORY
Our story:
Mei Realty is an agency that operates mainly in real estate brokerage. Our office has been operating in the area of ​​Real Estate since 2009.
· Our Success and Journey began in September 2009 by joining the global Century 21 network with one of the best offices in the Balkans, until September 2017 when we thought our chances were greater to create a Albanian and international brand.
· After ongoing consultations we thought we would be the name to make the change in the challenging real estate market.
· Based on our over 8 years of expertise, our experts and associates are pleased to introduce you today: Mei Realty.
· Why Mei Realty?
· The name Mei is our origin, it is the name that has accompanied us since our beginnings, it is the name that makes us proud and makes our clients feel confident and trustworthy in the advice and service we provide. Realty is the new standard and the new approach to the real estate market.
· Mei Realty is not just a real estate agency, but Mei Realty is an office where everyone needs: sales, buying, renting and leasing, information, expertise, investment opportunities, expanding activity, developing ideas and ambitions but not only after our network will be a "One Stop Shop" for all Real Estate related services.
· Mei Realty is an office network that will change the way property is handled in Albania and throughout our region in the years to come. Mei Realty is the name that collaborates with the best real estate experts. We have our own marketing department and also our trainers but also collaborating with the best trainers in the market.
· We believe that Continuous Progress and Growth is a Necessity and that we need permanent training.

· Remember: The choice is yours but we make the difference. We are dedicated to serving you professionally.
WHO WE ARE?
Our Mission and Vision:
We aim to become a "One Stop Shop" in terms of Real Estate Services and all other related services: Lending to the Albanian banking system with our Partners, public notary assistance, valuation of the property and all other services related thereto.
We intend to have 15 to 20 offices in Tirana within the next 3 years only and aim to expand into the main cities of Albania and within the region; Macedonia, Kosovo, Montenegro, Serbia etc. We aim to have the best Real Estate teams with the best training and a very friendly working atmosphere within our company. We aim to have partners, agents and colleagues who love their team, their profession and love what they do. We aim to provide the best service possible and aim to contribute to society not only in real estate but also in many other activities related to the above. We aim to train our staff on a regular basis with all the new strategies, marketing tools, all the latest market developments, continuous positive life training, professional and personal goals.
Who we are:
Our team of professionals is expanding and will be expanding and growing on a regular basis with the best young and experienced professionals whose goal is to continually grow. Some of our colleagues have been with us for over 8 years since it was originally created and we are very proud of it.
Mei Realty is not just a real estate office network but it is a large family where there is room for all those individuals who consider working in Real Estate as their Life Profession; a place where you have the freedom, space, and culture of continual growth. If you work with us, you will not go to work any day after doing it with pleasure and desire.